XIKO au SEOCAMP 2018 le 22 Mars !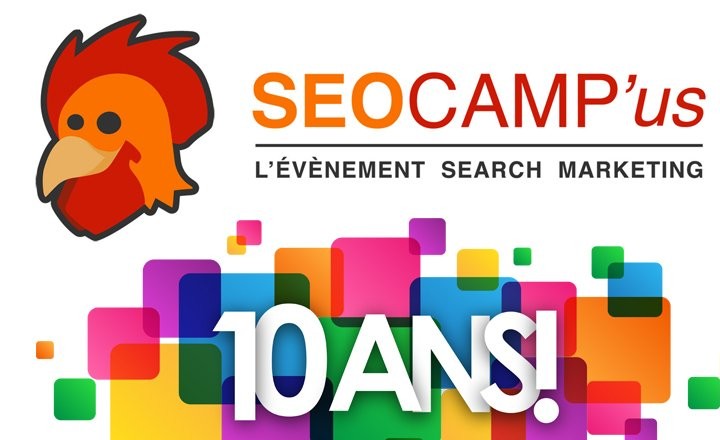 Xiko est convaincu que l'analyse approfondie des contenus textuels est au coeur de la création de valeur. C'est donc tout naturellement que nous avons été ravis de participer au SEO CAMP 2018, un événement search marketing incontournable, à guichets fermés pour les 10 ans de l'association SEO CAMP.
Marguerite est intervenue vous présenter cette année, le temps d'une conférence les technologies TAL (traitement automatique des langues) et le futur du SEO (Search Engine Optimization). Cette édition SEO CAMP 2018 s'est déroulée dans une superbe ambiance avec des salles combles lors des conférences : un franc succès et un grand bravo aux organisateurs ! Un super moment avec @veroduong, la directrice de Rankwell et présidente de SEOCAMP. Merci à elle d'avoir assisté à ma conférence. Une pensée également aux girlz qui déchirent !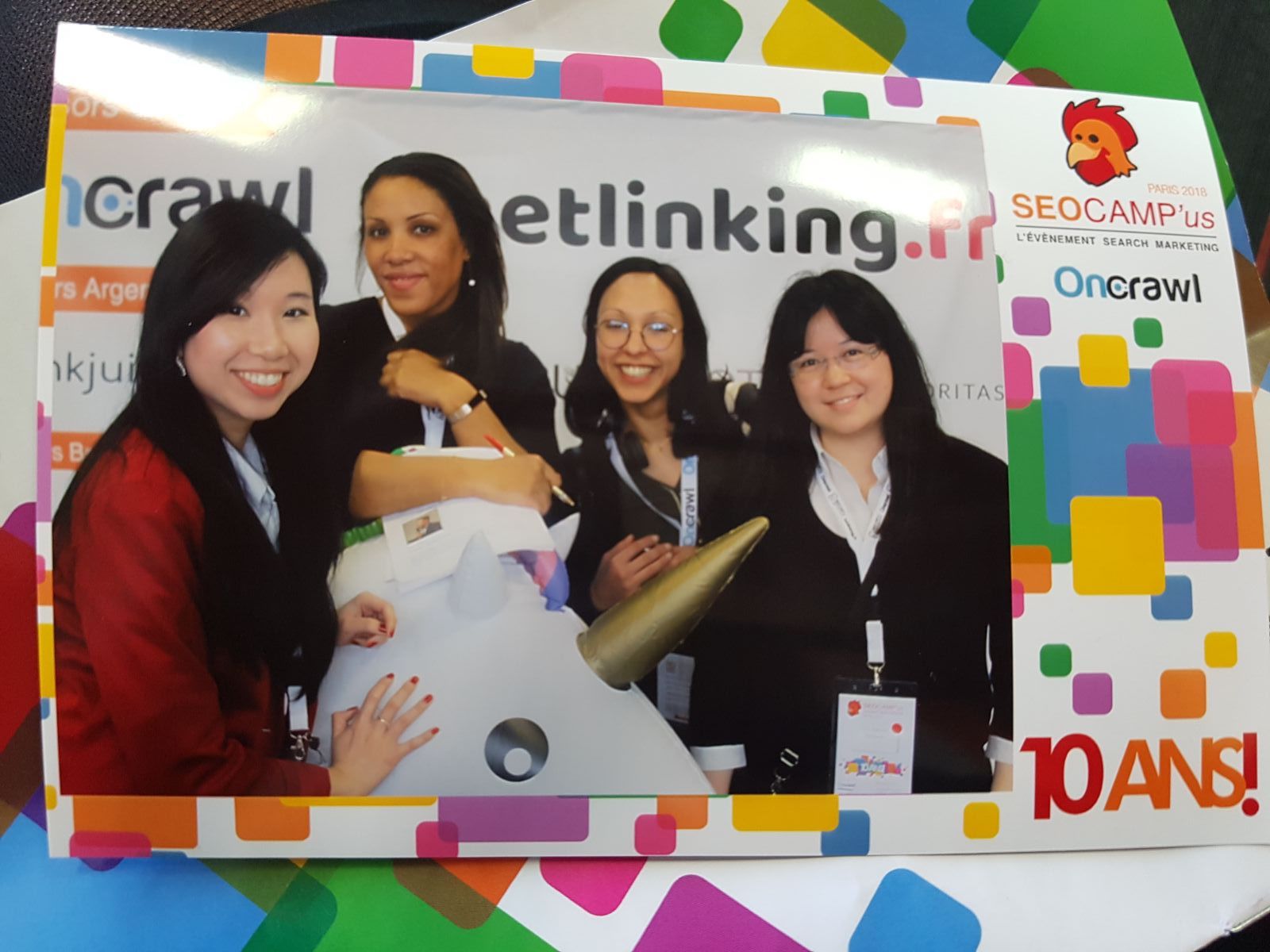 Un Grand merci à @smonnier, @aymerictwit et toute l'équipe du SEOCamp'us et encore bravo @veroduong !
—-
Xiko believes that in-depth analysis of textual content is at the heart of value creation. So naturally we were delighted to participate at the SEO CAMP 2018, a must-see search marketing event, for the 10 years of the association, to present you this year, the time of a conference technologies TAL (automatic language processing) and the future of SEO (Search Engine Optimization). This edition SEO CAMP 2018 took place in a superb atmosphere, packed halls at conferences : a great success ! A great time with @veroduong, the director of Rankwell and president of SEOCAMP. Thanks to her for attending my conference. A thought also to the girls !
A big thank you to @smonnier, @aymerictwit and all the SEOCamp'us team and congratulations @veroduong!