XiKO à l'OCDE – Congrès Européen Ethique et Gouvernance

XiKO a eu le plaisir de participer au cycle "L'éthique et l'entreprise face aux défis de l'intelligence artificielle : "favoriser un cadre de confiance pour l'utilisation de l'intelligence artificielle", dans le cadre d'une manifestation scientifique organisée par la Chaire Droit et Ethique des affaires le 30 mars 2018 à l'OCDE et dans le cadre du forum d'intégrité.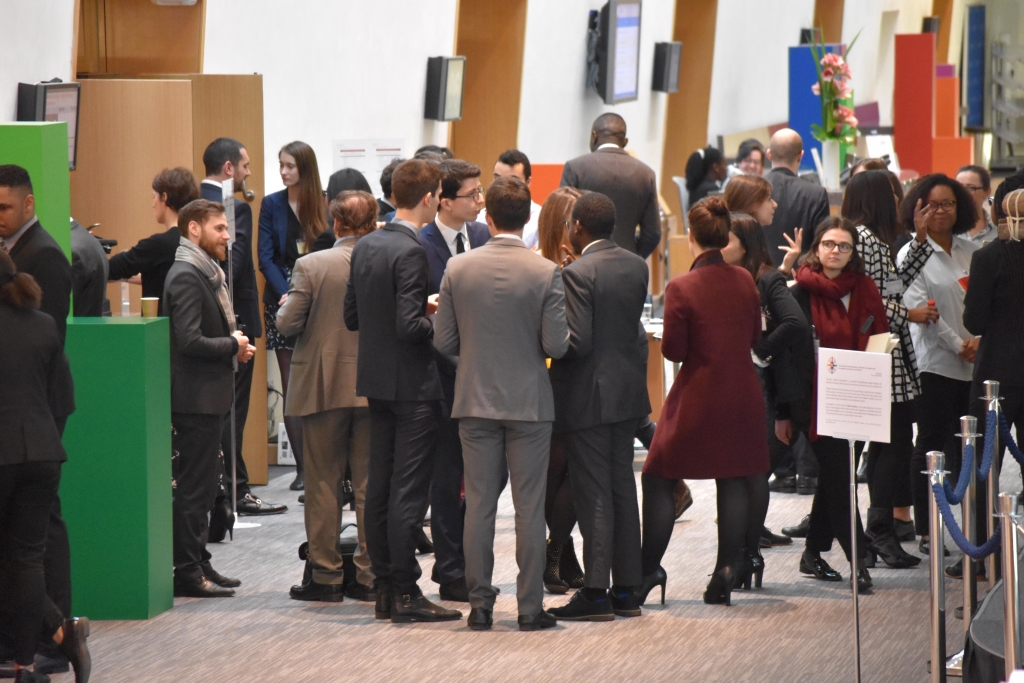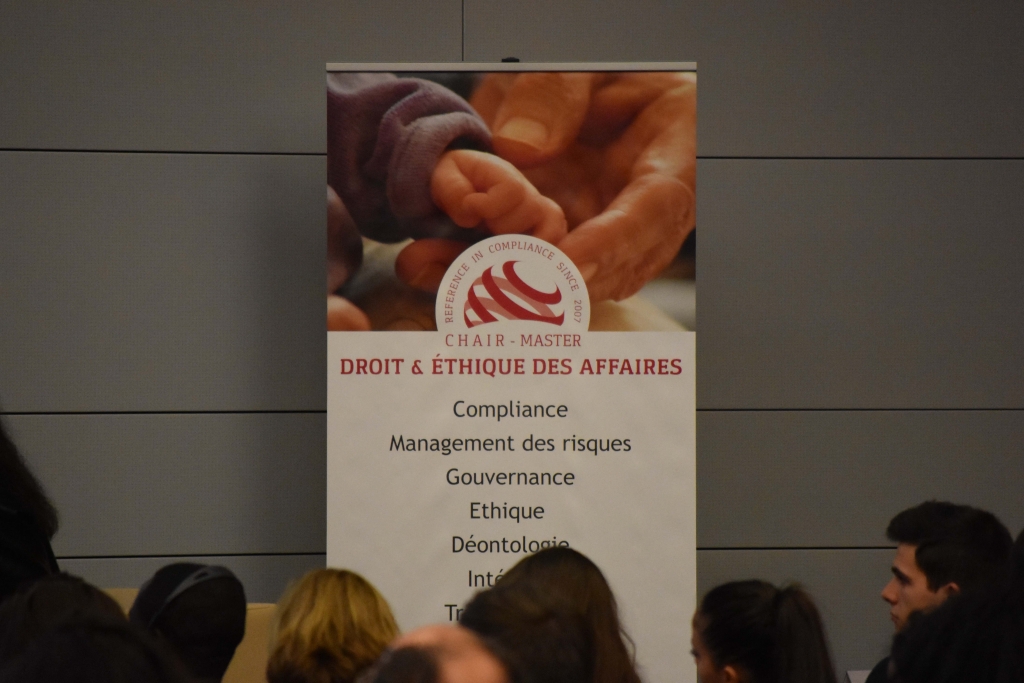 L'OCDE organise tous les ans une semaine d'intégrité qui soutient les actions des organisations et des gouvernements en faveur du renforcement de l'intégrité, de la construction de la confiance et de la lutte contre la corruption. Le Congrès est une initiative de la Chaire Droit et Ethique des affaires de la Faculté de droit de l'Université de Cergy-Pontoise. Le Congrès 2018 a réuni des experts du plus haut niveau issus de gouvernements, de l'académie, des affaires, et de la société civile pour aborder les sujets suivants différents sujets dont l'éthique et l'intelligence artificielle.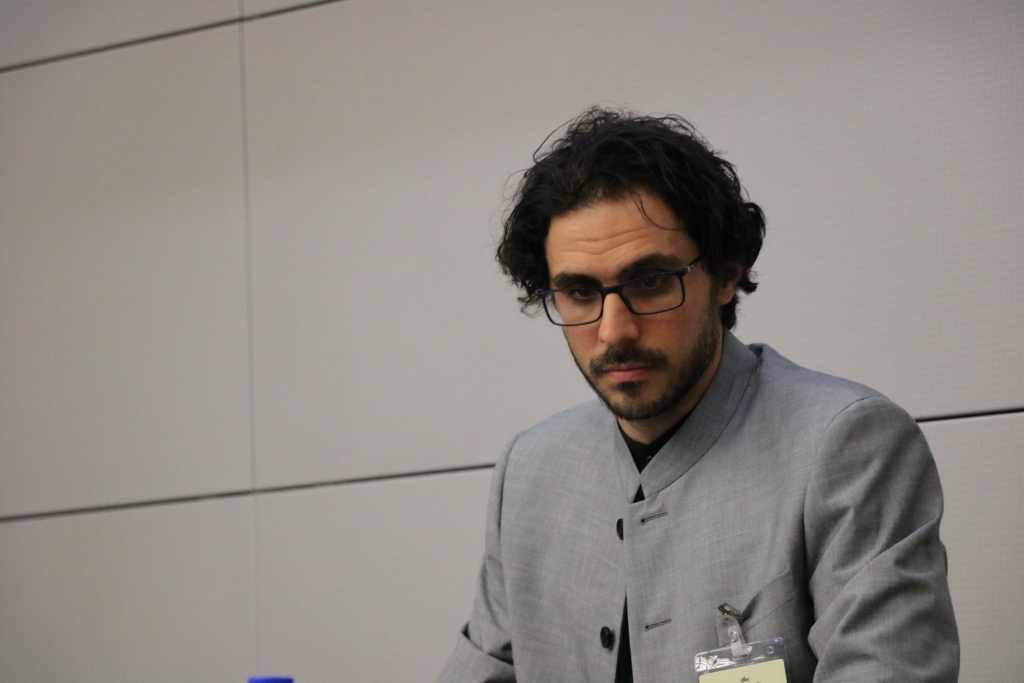 L'occasion pour XiKO et Gaël, cofondateur de XiKO de témoigner des enjeux éthiques de la connaissance consommateur à l'échelle Big Data et à l'ère des IA, ainsi que des réponses possibles pour approcher différemment l'exploitation des données en respectant avec exigence l'intimité de chaque internaute. En particulier, Gaël a expliqué comment utiliser de manière positive les nouvelles technologie et les big datas, les risques sur lesquels il faut anticiper au quotidien et le recours aux considérations éthiques en l'absence de cadre réglementaire.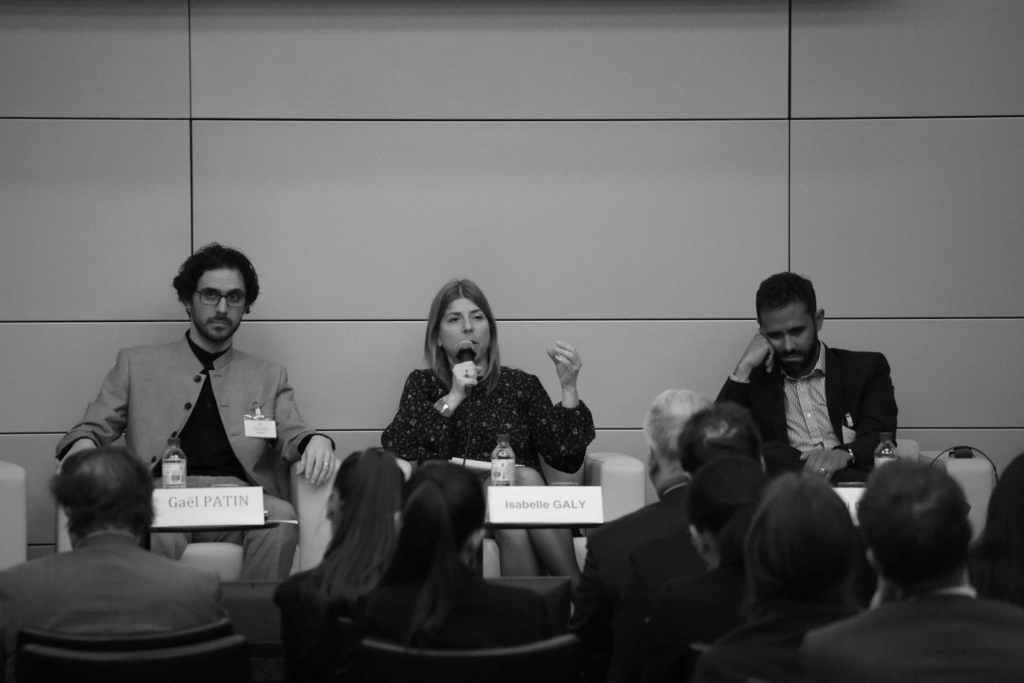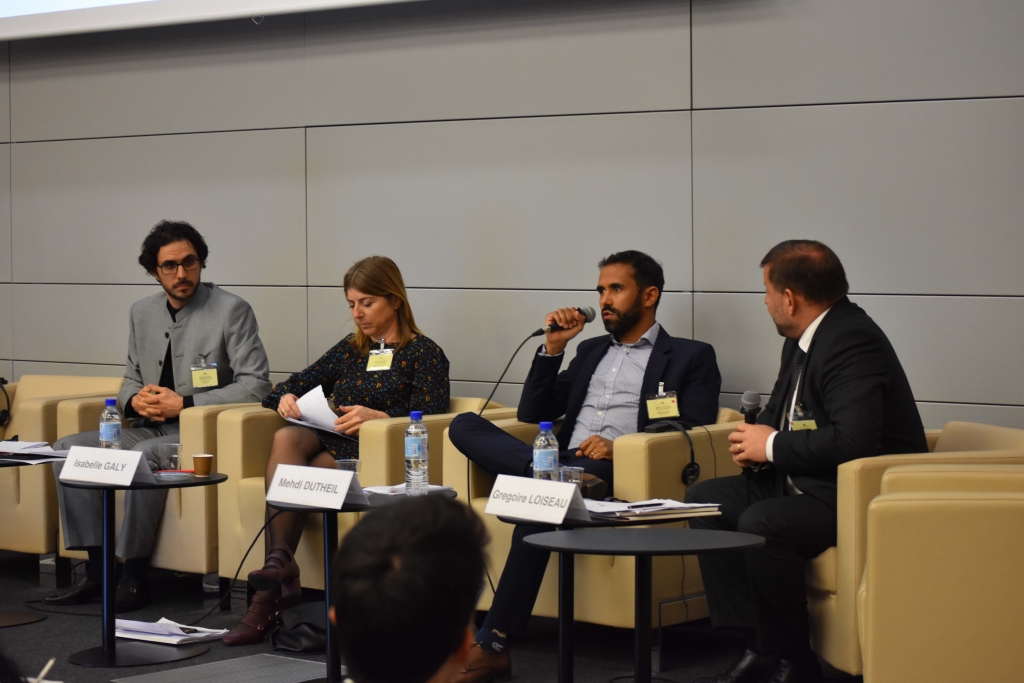 Un sujet d'actualité et de premier plan pour le futur du Marketing et de la connaissance consommateur, dans lequel nous sommes engagés chez XiKO et sur lequel nous sommes heureux de pouvoir partager notre vision.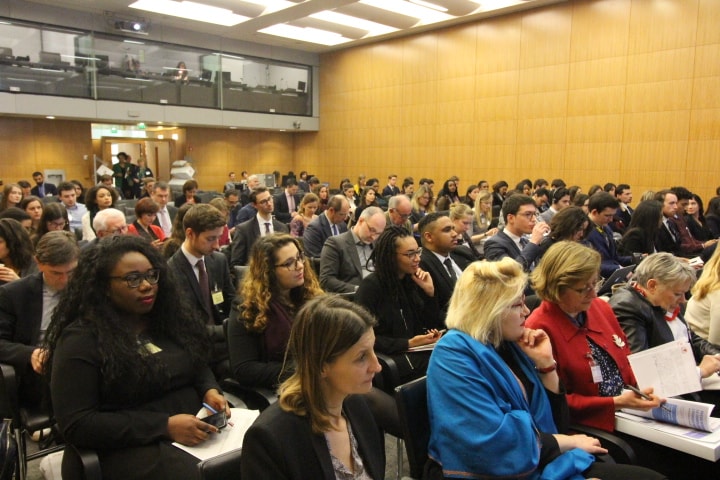 ————-
XiKO was pleased to participate in the cycle "Ethics and Business facing the Challenges of Artificial Intelligence:" Fostering a Trusted Framework for the Use of Artificial Intelligence ", as part of a demonstration organized by the Chair of Law and Business Ethics on 30 March 2018 at the OECD and as part of the Integrity Forum.
Every year, the OECD organizes a week of integrity, which supports the actions of organizations and governments in strengthening integrity, building trust and fighting corruption. The Congress is an initiative of the Chair of Law and Business Ethics of the Faculty of Law of the University of Cergy-Pontoise. The 2018 Congress brought together top-level experts from governments, academia, business, and civil society to address the following topics, including ethics and artificial intelligence.
The opportunity for XiKO and Gaël, co-founder of XiKO to testify the ethical issues of consumer knowledge at the big data scale and in the AI era, as well as possible answers to approach data exploitation differently by respecting requirement the privacy of each user. In particular, Gaël explained how to positively use new technologies and big datas, the risks to be anticipated on a daily basis and the use of ethical considerations in the absence of a regulatory framework.
A topical topic for the future of Marketing and consumer knowledge, in which we are engaged at XiKO and on which we are happy to be able to share our vision.