XiKO @ Afrobytes les 7 et 8 Juin : vers l'inclusive consumer insight

Fondée par Haweya Mohamed et Ammin Youssouf, deux entrepreneurs, la conférence Afrobytes fait le lien entre la Tech Africaine et Européenne. L'événement Afrobytes 2018 a réuni les acteurs de la Tech mondiale à Paris les 8 et 9 juin 2018. L'objectif était la rencontre des innovateurs technologiques et économique de l'Afrique et du reste du monde et les acteurs de la Tech mondiale à la recherche de nouveaux relais de croissance.

Conférences, ateliers, rencontre B2B, sessions de networking, XiKO a participé avec joie à la conférence Afrobytes 2018.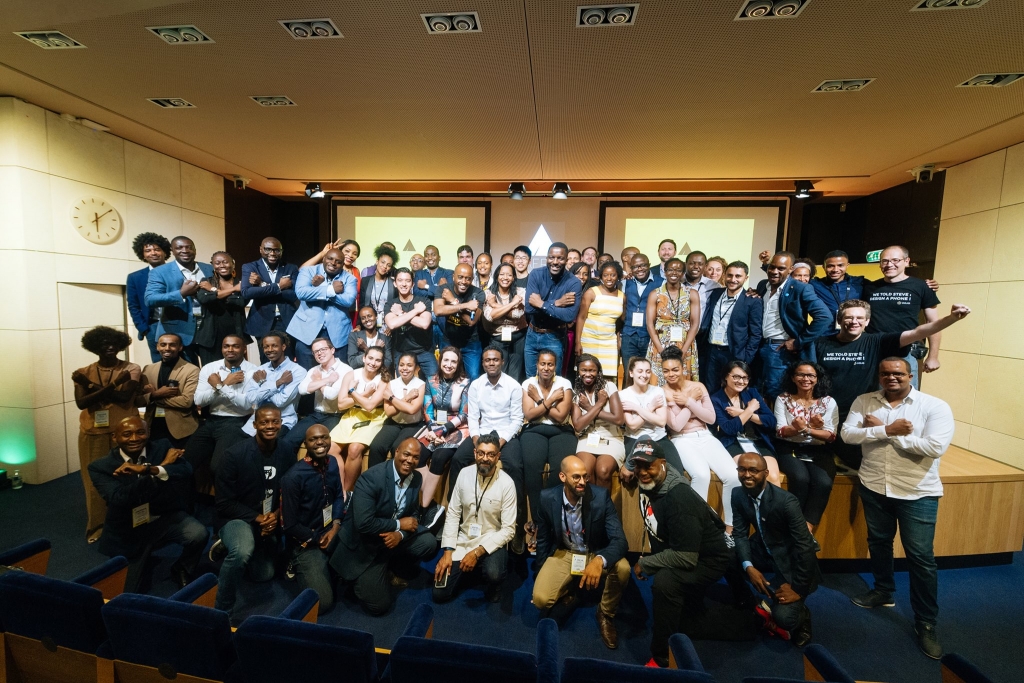 Marguerite Leenhardt, CEO de XiKO est intervenue lors de la conférence "Advertising & Data: Drawing a route to market in Africa", en compagnie de Jean-Sébastien Decaux (JC Decaux), Leonard Stiegeler (Ringier Africa AG),  Lin Dejean Yun (Agorai).
L'Afrique en est aujourd'hui au point où les pays d'Asie se trouvaient il y a 10 ans au plan de l'émergence des technologies numériques. En effet, les pays d'Afrique francophone sont moins faciles à pénétrer que ceux d'Afrique anglophone pour les acteurs tels que JC Decaux. Mais lorsque les collaborations se font, ces pays sont un terrain d'innovation plus important qu'en Europe en termes de display digitalisé.
La connaissance des marchés africains est encore mal maîtrisée par les acteurs Européens. Une des missions de XiKO est de les aider à mieux appréhender ces nouveaux marchés au travers de notre expertise en Consumer Insights multilingue qui nous permet de travailler dans les langues africaines et d'analyser d'une manière précise le marché africain pour faciliter l'accès.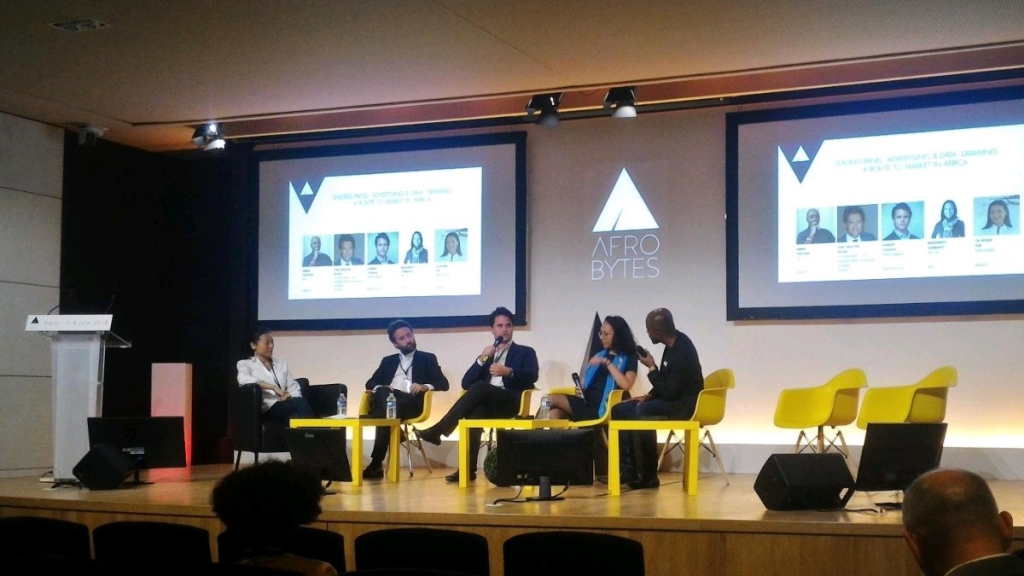 Pour plus d'informations, visitez notre site internet https://www.xiko.fr/
—————–
Founded by Haweya Mohamed and Ammin Youssouf, two entrepreneurs, the Afrobytes conference is the link between the African and European Tech.

The Afrobytes 2018 event brought together the actors of the Global Tech in Paris on June 8th and 9th, 2018. The objective was the meeting of the technological and economic innovators of Africa and the rest of the world and the actors of the Global Tech at

the search for new sources of growth.

Conferences, workshops, B2B meetings, networking sessions, XiKO participated with joy in the Afrobytes 2018 conference.