XiKO @ Cosmetic360 : RDV le 18 Octobre 2018

Cosmetic360 est un salon novateur avec un rassemblement mondial des tendances, innovations et services de la beauté de demain (secteur parfumerie et cosmétiques). Tous les acteurs de la filière seront présents, que ce soit au niveau du processus de fabrication, des matières premières, du packaging, des tests, de la formulation, ou des services…
XiKO aura le plaisir de participer à cet événement pour proposer une conférence où nous expliquerons comment tirer le meilleur parti des insights consommateurs à l'échelle Big Data grâce à notre nouveau produit Cosmetalk. Nous présenterons un use-case innovant mêlant Big Data, intelligence artificielle et objets connectés : "Data-driven customization: leveraging collective and expert intelligence for homemade cosmetics", le 18 octobre 2018 de 11H30 à 12H30. Retrouvez toutes les détails juste ici et pour vous inscrire !
Nous serons, pour cette conférence, en compagnie de BeautyMix, une startup accompagnée également comme XiKO par le Sephora Accelerate Europe 2018. Ensemble, nous co-innovons autour de l'exploitation intelligente des Big Data conversationnelles pour la beauté personnalisée.
Cosmetalk est un service qui propose aux professionnels de la Beauté et de la Cosmétique des insights sur les tendances et la demande des consommateurs sur les produits cosmétiques dans le monde. Pour toute information complémentaire sur Cosmetalk : cosmetalk@xiko.fr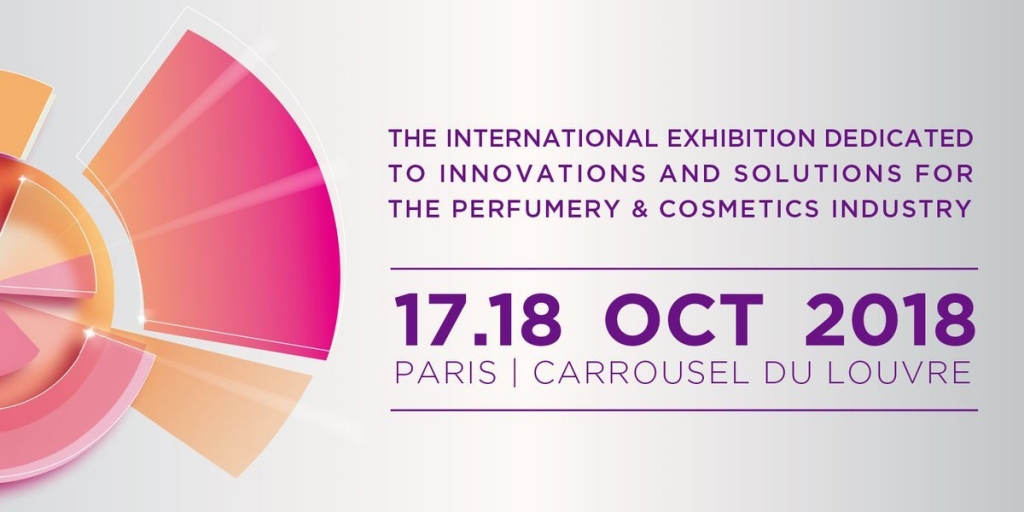 —
Cosmetic360 is an innovative tradeshow gathering worlwide trends, innovations and services shaping tomorrow's beauty trends (perfumery and cosmetics sector). All actors in the sector will be present, whether in the manufacturing process, raw materials, packaging, testing, formulation, or services …
XiKO is happy to take part in this amazing event and will be giving a TIP conference for explaining how leveraging and draw the most value of consumer insights at Big Data scale thanks to our new product Cosmetalk. We will showcase an innovative use-case combining Big Data, artificial intelligence and IoT: "Data-driven customization: leveraging collective and expert intelligence for homemade cosmetics", on October 18th 11:30-12h30. All practical & subscriptions info here!
For this conference, we'll be with BeautyMix, one of our fellow startup friends selected like XiKO in the Sephora Accelerate Europe 2018. Together, we are co-innovating around the intelligent exploitation of conversational Big Data for personalized beauty.
Cosmetalk is a service offering Beauty and Cosmetics professionals insights on consumer trends and consumer demand for cosmetics around the world. For more information about Cosmetalk: cosmetalk@xiko.fr