Retour sur les visites de XiKO à l'Elysée
Chez XiKO, nous avons eu la chance de visiter l'Elysée non pas une fois, deux fois mais trois fois :
Dernièrement, nous avons été sélectionné avec 2 autres startups du programme OMN, basé à la Station F pour représenter la vivacité et la capacité d'innovation des startups ouvertes sur l'Outre-Mer et l'international ! Une nouvelle occasion pour les fondateurs de XiKO – Marguerite et Gaël – d'être reçus à l'Elysée ! En effet, ils y avaient été déjà conviés en 2014 puis en 2016 dans le cadre du Concours Mondial de l'Innovation, dont XIKO a été lauréate => lire l'article.
Nous sommes fiers de faire partie de ces quelques startups qui ont plusieurs fois été reçues et distinguées à l'Elysée.
N'hésitez pas à découvrir nos solutions Mining 4 meaning™ et Koveri Context™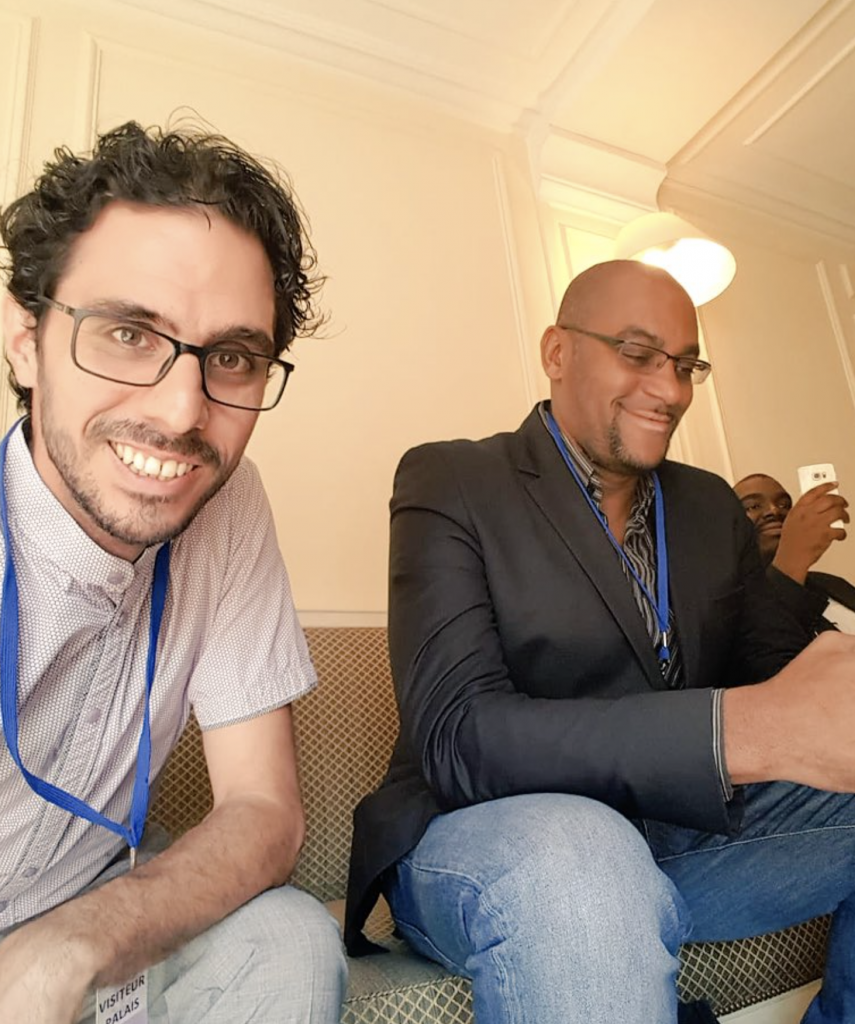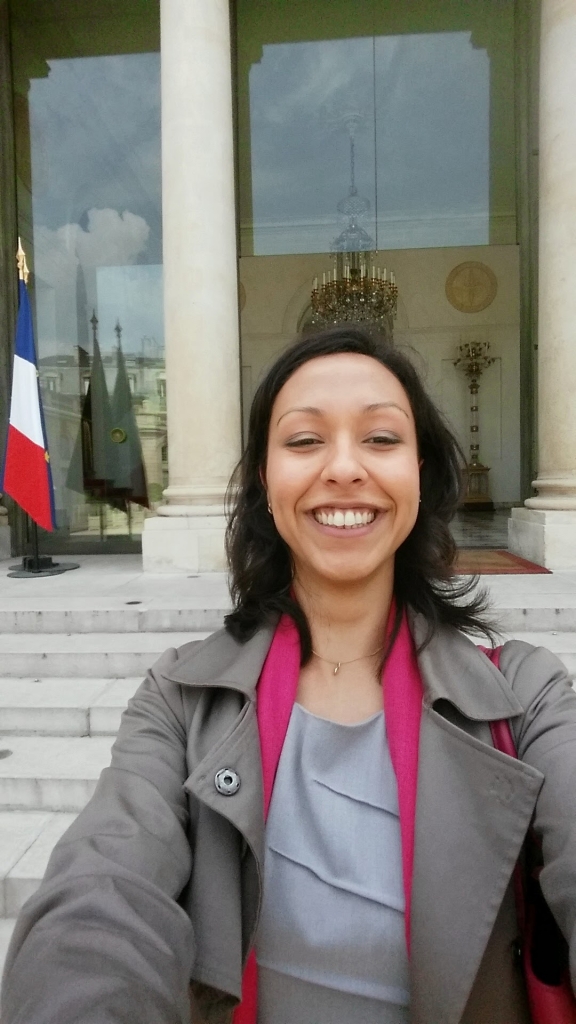 ———-
At XiKO, we had the chance to visit the Elysée not once, twice, but three times!
Recently, we were selected with 2 other startups of the OMN program, based at Station F to represent the vivacity and innovation capacity of startups open to the overseas and international! A new opportunity for the founders of XiKO – Marguerite and Gaël – to be received at the Elysee! Indeed, they had already been invited in 2014 and in 2016 as part of the Global Innovation Competition, of which XIKO was the winner => XiKO's semantic engine KOVERI awarded in the Concours Mondial d'Innovation held by the Elysée
We are proud to be part of these few startups that have been several times received and distinguished at the Elysee.