XiKO @ Cosmetic360 : data, IA et objets connectés

XiKO a eu le plaisir de présenter, le 18 octobre dernier, les résultats de notre nouveau produit Cosmetalk, lors d'une conférence sur le salon Cosmetic360, un incontournable de l'industrie cosmétique internationale. Le use-case innovant que nous avons présenté mêlait Big Data, Intelligence Artificielle et objets connectés : nous expliquions, avec nos amis de chez BeautyMix, comment optimiser l'assortiment d'un catalogue produit en fonction des insights consommateurs à l'échelle Big Data.
Pour ce use-case innovant, nous avons partagé les learnings de notre première campagne pour BeautyMix, qui couvre plus de 50 sources du web français et plus de 3 millions de conversations, analysées avec comme clé d'entrée les ingrédients cosmétiques dans les conversations spontanées des consommateurs et comme prisme spécifique les ingrédients associés à une expérience positive du consommateur face à un problème de peau.
Cette conférence a été l'occasion de partager, en anglais dans le texte, avec des professionnels hexagonaux, mais aussi américains et japonais, pour expliquer notre méthodologie de training qualitatif des IA et mettre en avant l'actionnabilité des résultats délivrés par Cosmetalk pour une application très concrète : l'optimisation de catalogue produit, tout d'abord, mais aussi les différents leviers en termes de stratégie de contenus qui pouvaient directement en découler.
Une belle expérience d'échange autour de la data, de l'IA et des objets connectés !
Cosmetalk est un service qui propose aux professionnels de la Beauté et de la Cosmétique des insights sur les tendances et la demande des consommateurs sur les produits cosmétiques dans le monde. Pour toute information complémentaire sur Cosmetalk : cosmetalk@xiko.fr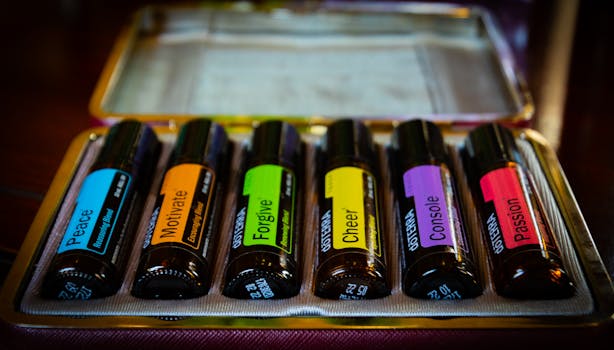 _
Last week, on October 18th, it's been a real pleasure for us at XiKO to share the results of our new product Cosmetalk during a TIP Conference on Cosmetic360 show, a must in the international cosmetics industry. The innovative use-case we shared included Big Data, Artificial Intelligence and Connected Objects: we explained, with our friends at BeautyMix, how a product catalog can be optimized based on consumer insights at Big Data scale. 
For this innovative use-case, we shared the learnings of our first BeautyMix campaign, which covers more than 50 sources of the French web and more than 3 million conversations, which were analyzed with regards to cosmetic ingredients in spontaneous conversations of consumers and ingredients associated with a positive consumer experience facing a skin problem as a specific prism.
This conference was an opportunity to share with French, US, and Japanese beauty professionnals around our methodology for qualitative AI training and highlight the actionability of Cosmetalk results for a very practical application: product catalog optimization in the first place, but also the different existing outcomes in terms of content strategy.
A great experience of exchange around data, AI and connected objects!
Cosmetalk is a service offering Beauty and Cosmetics professionals insights on consumer trends and consumer demand for cosmetics around the world. For more information about Cosmetalk: cosmetalk@xiko.fr