Why working with us?
Because we deliver high quality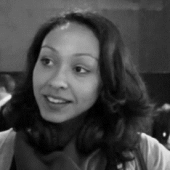 Marguerite Leenhardt
Foodie and human language enthusiast from France, Marguerite holds a PhD in Applied Linguistics and double MSc. in Applied Linguistics & NLP, specialized in Textometry and Conversation Analysis Automation with 8yrs experience in Qualitative Big Data Analysis.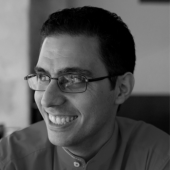 Gaël Patin
China connoisseur and climbing enthusiast from France, Gaël holds a PhD in NLP and a MSc. in Multilingual Engineering specialized in multilingual Semantic Engines development, with more than 8yrs experience in Software and NLP Engineering.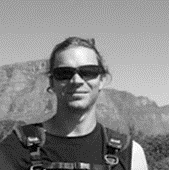 Julien Piquot
Worldwide traveler and surf enthousiast from France, Julien holds a MSc. Computer Engineering specialized in AI and more than 10yrs experience in Text Mining, Semantic Web, Knowledge Management and Scalable Cloud Infrastructures.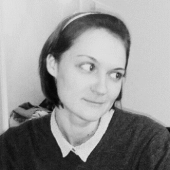 Katia Khekalo
Art and photography enthusiast from Russia, Katia holds a MSc. Translation Engineering with a specialty in Qualitative Analysis and more than 6yrs experience in Multilingual Information Analysis in tech environments between France and Russia.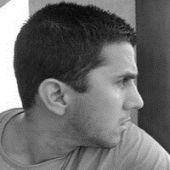 Alexandre Cavalcante
Literature and code enthusiast from Brazil, Alexandre holds a MSc. Natural Language Processing specialized in Text Mining and Linguistic Engineering with a strong R&D capacity and 2yrs experience in the NLP domain in France.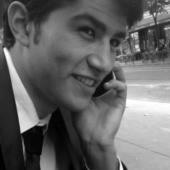 Juba Aliouane
Facts, stats and data science enthusiast from Algeria, Juba achieves a MSc. Big Data & Data Science specialized in Machine Learning and Artificial Intelligence in France and has a background in image and text processing.